Epilepsy 101 – Know the Facts!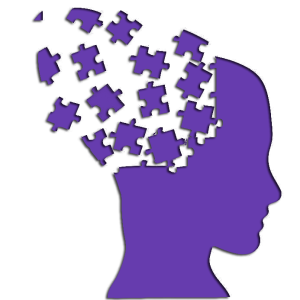 EPILEPSY 101 – KNOW THE FACTS!
Epilepsy occurs equally in all population groups, to persons of all ages, races and socioeconomic groups. Most people with epilepsy develop seizures before the age of 21 or as an older adult.

View "Epilepsy 101″ PDF Brochure »
Download "Epilepsy 101″ PDF Brochure »
Funding for these brochures was made possible through support from the New York City Department of Health and Mental Hygiene Bureau of Developmental Disabilities and the Epilepsy Coalition of New York State.