1st Annual Epilepsy Awareness Day at Citi Field
1st Annual Epilepsy Awareness Day at Citi Field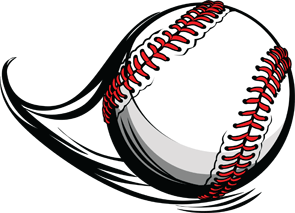 NY Mets vs. Atlanta Braves
Monday, July 22nd
7:00pm – On-field Spirit Award presentation
7:10pm – Game Start
The presentation of the Spirit Award will celebrate some of our most outstanding epilepsy awareness ambassadors. This will immediately follow the airing of an important public service announcement which will appear for the first time on the Citifield JumboTron screen!
Don't forget to visit our information table during the game on the field level concourse!
PURCHASE YOUR TICKETS TODAY!
Choose between two sections: (View Seating Map)
We're sorry all of our Awareness Day tickets have been purchased.
However, you can still join us by purchasing general tickets at www.mets.com
Pepsi Porch Sold Out (View Map)

Tickets – Pepsi Porch (Sold Out)
Left Field Reserve Sold Out (View Map)

Tickets – Left Field Reserve (Sold Out)
Share this with your friends:

Sponsored by: