Epilepsy Facts – Seizure Prevention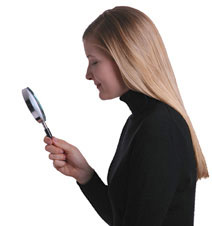 Many of the potential causes of damaged brain cells – and therefore epilepsy – can be prevented through good health care practices, highway safety, and recreational safety.
For example, as a result of automobile accidents alone, 540,000 Americans suffer head injuries each year. Almost 20,000 of them will develop persistent epileptic seizures as a result.
Thus, prevention of epilepsy focuses on avoiding head injuries and brain damage by observing these simple points:
Drive all vehicles safely (use seatbelts, observe speed limits, wear helmets where appropriate)
Minimize risks in recreational activities (wear protective headgear for skateboarding, football, baseball; play it safe when diving or climbing, etc.)