School Nurse Program

Managing Students with Seizures: A Training for School Nurses is an accredited continuing education training program designed to provide the school nurse with information, strategies and resources that will enable him/her to better manage the student with seizures by supporting positive treatment outcomes, maximizing educational and developmental opportunities, and ensuring a safe and supportive environment.
This NO COST training program is available online through the National Association of School Nurses' Online Continuing Education Learning Center. The program is divided into five modules to assist the school nurse in learning to effectively manage seizures in a school environment. At the completion of this training, the participant will be able to:
Recognize seizure activity and its impact on students
Ensure appropriate seizure first aid is given while minimizing stigma
Coordinate ongoing treatment with the student, parents, the school and the health care team
Train teachers and other personnel to recognize and manage seizures
Help to create an environment in which the child continues to achieve educational goals
Upon completion participants will receive 3.2 CNE Contact Hours.
To Access the Online Training:
Visit www.nasn.org
Search on "seizures"
Select "Managing Students with Seizures"
Scroll down to "Participating in this training online"
Click on "Learning Center" to go to NASN's Online Continuing Education Learning Center
"The National Association of School Nurses is accredited as a provider of continuing nursing education
by the American Nurses Credentialing Center's Commission on Accreditation."
For More Information Contact:
Jessica Morales
(212) 677.8550
jmorales@efmny.org
www.efmny.org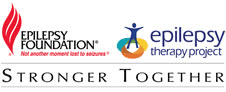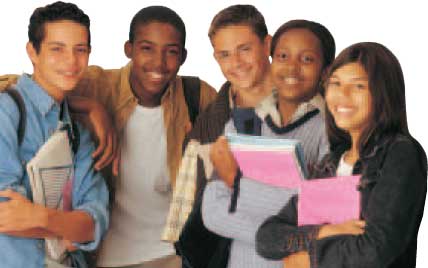 This training is made possible through a grant from the Centers for Disease Control and Prevention (CDC), Grant # 5U58DP003832-02.
Its contents are solely the responsibility of the authors and do not necessarily represent the views of the CDC.